Since 2010, the company SIA "AIBI" purchases live animals in Latvia, Lithuania, Estonia and exports to the European Union and third countries.
We export animals for both herd creation and breeding, meat type bulls and heifers, pregnant cows with pedigrees for milk and meat herds.
For more than 20 years, SIA Aibi has been a confident business partner of Latvian livestock breeders, purchasing cattle, young bovines, calves, sheep and lambs at favourable price all over Latvia. We also buy livestock in Estonia and Lithuania, if necessary. We guarantee individual approach to each of our clients: free collection of livestock at the time convenient to our client, weighing of cattle, transport, high prices and immediate payments. We pay additionally for volume and organically reared livestock. Prepayment is possible.
According to the client's choice, we buy livestock in live or carcass weight. At the client's request, purchasers come after livestock with special transport to the client's farm. Transport is equipped with calibrated scale for weighing cattle. Cattle is weighed with electronic cattle in the client's presence and the price is agreed. The agreed amount is paid immediately on the spot, in cash or by bank transfer in accordance with terms of the agreement.
To offer our clients higher purchase prices, we regularly search new markets for our production outside Latvia. We also buy cattle and young bovines for export. The company owns a certified livestock collection centre. In 20 years, the company has proven itself as a reliable livestock purchaser that keeps its promises. In case of differences, we are looking for a compromise immediately.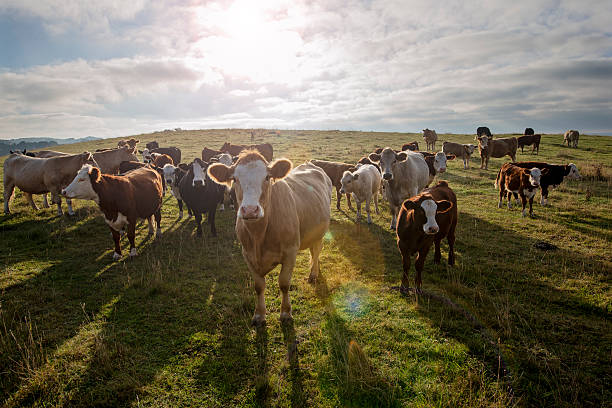 During these years, new, unknown livestock purchasers from Latvia and beyond entered the market. In addition, the already existing market players change their names, because of which several times livestock breeders were not paid for the livestock they had delivered. The Aibi brand and name remain unchanged – from the first day, the company focused on high-quality service of our clients – providing high purchase prices and immediate payment to livestock owners.
e-mail: aibi.ofiss@gmail.com
Phone for orders – (+371) 20238990.